Hurricane Irma shut down our power for a bit, but in Atlanta, we potters enjoyed our five day workshop at the Spruill Center for the Arts.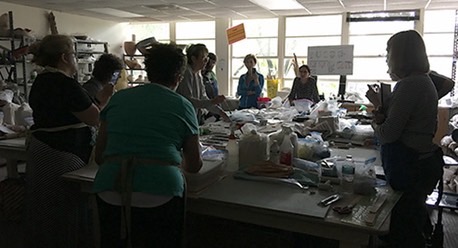 Tuesday morning in the dark … lights back on about 1:00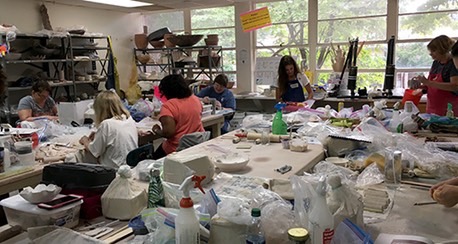 Below are a few pieces of student's work ...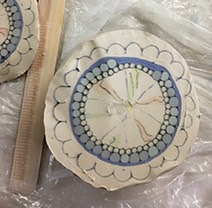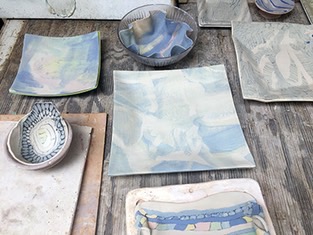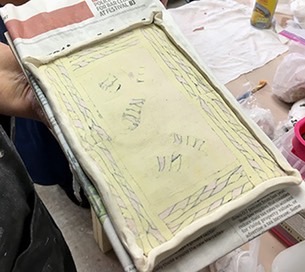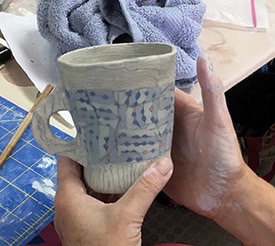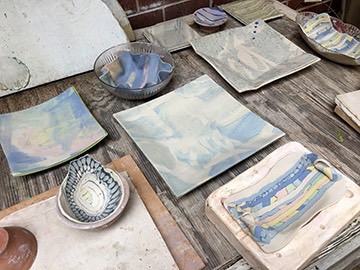 Kiln Loading crew ...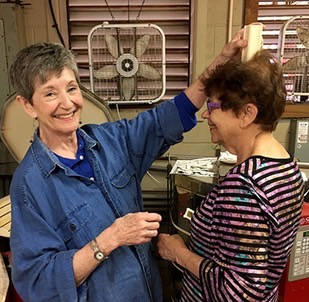 Thanks to you all for being such a fun, friendly and very creative class!!