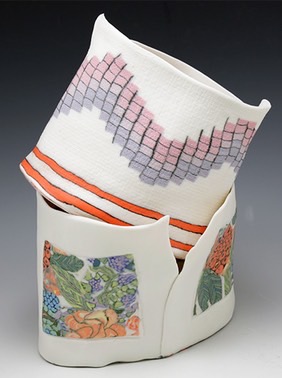 You can purchase my Artwork through Carolina Creations in New Bern, NC
http://www.carolinacreationsnewbern.com/about-us.php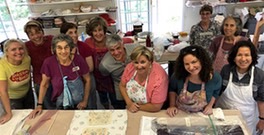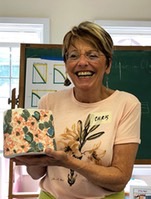 I will teach you how to use stains to color clay, how to quickly create secondary colors. Then we will explore the many creative options this will open up for you.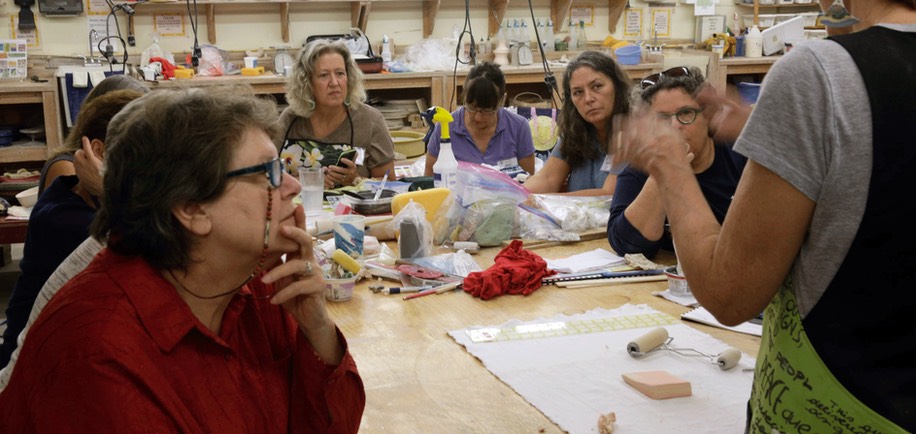 CLICK here to visit a typical workshop
2020 Workshops
June 14 - 20, 2020 - FULL, wait list only
Arrowmont School Gatlinberg, Tennessee
July 13 - 17th, 2020 - Advanced Class 
FULL, wait list only

If you are interested in hosting a workshop please contact me directly.
Contact chris@ccpottery.com
JOIN my Facebook Group: "Color/Colour in Clay"
https://www.facebook.com/groups/286531511532039/
The place to talk about  COLORED CLAY