I am beginning a series of ZOOM calls for all my students … whether you learned from me in person or virtually.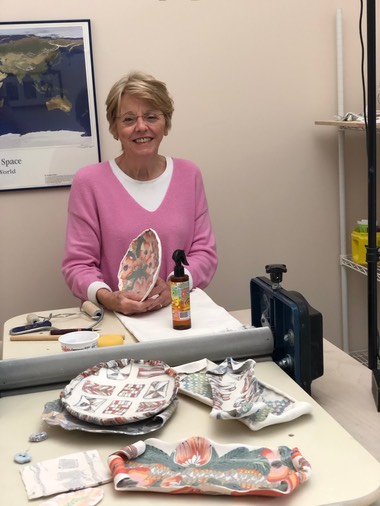 The calls will be approximately 1 hour long and will be open to all your questions about working with Colored Clay. 
Join us to ask or message a question or just to listen in.
These calls will not be recorded.
If you want to be invited to this series of calls just send an email from your preferred address saying 'YES' and I will add you to the list.
See you there!
Chris