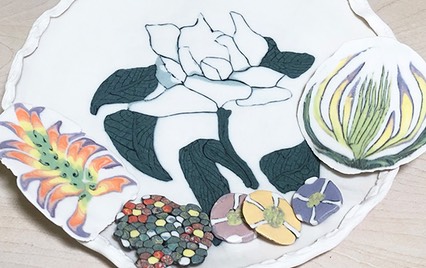 Floral Canes
In this video you will learn how to create beautiful floral canes from sheets of Skinner Blended clay. Five different types of floral designs are taught. They are a starting point for the hundreds of flowers you will create.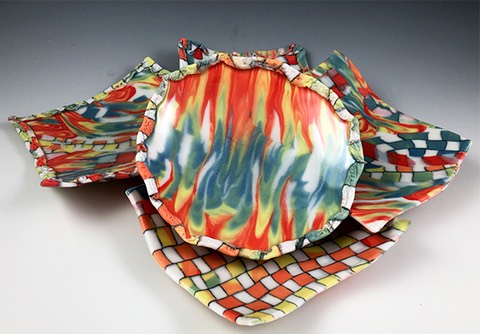 You pick the Weekend and I will teach the Workshop!
I will show you how to make a Skinner Blend, then create two  very colorful canes. I teach you to laminate them to create the most amazing work. You will be proud to give these pieces as gifts, to sell  or, better yet,  keep for yourself.
FREQUENTLY ASKED QUESTIONS