' Frost on Fire '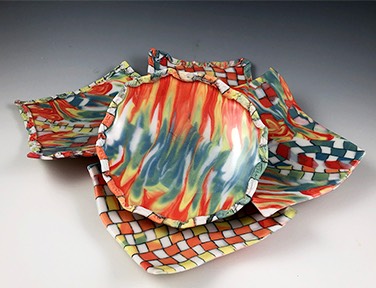 My newest collection of work created in 2021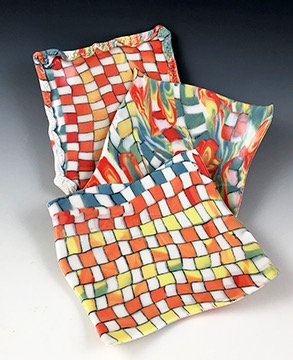 This brilliantly colorful series was created using'Frost' Porcelain.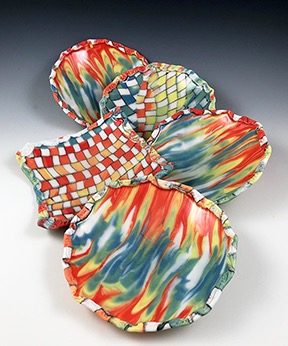 This clay takes to color so well, it is hard to choose to make Artwork with any other porcelain.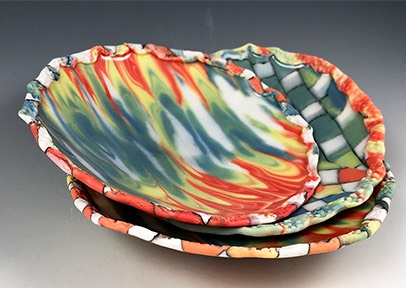 Whether you are keeping these to yourself or sharing them with others you know you have a one of a kind piece of Artwork.